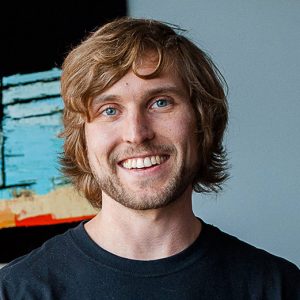 Therapeutic Orientation:

I take an integrated approach that draws heavily from the following orientations: Jungian/Analytic, Acceptance and Commitment Therapy, Psychodynamic, Interpersonal Process and mindfulness
About Statement:

I use techniques, concepts and practices from various psychological and philosophical orientations, scientific models, and art forms. The tools, strategies and ideas we use are introduced in the "language", perspective and style most familiar to you, so that you feel connected and understood while exploring the different paths towards meaningful contact with your life, values and relationships.

My aim is to be a facilitator of growth: to witness, encourage and participate in the self-discovery, healing, challenging and transformation of others. Together, we use creativity to collaborate in discovering your unique path towards awareness, connection, strength and depth of meaning.

I am experienced in trauma (all kinds), mood issues, anxiety, grief/loss, relational problems/attachment and personality, spiritual struggles, serious and persistent mental disorders. I am a good listener, collaborator and observer and have over 12 years of experience with all sorts of struggles, conflicts and forms of human distress.

I believe deeply in the power of creativity, which I incorporate into every session.