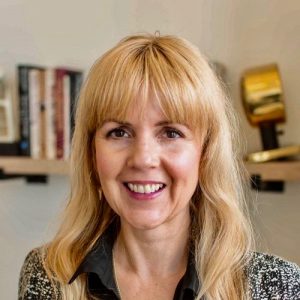 Therapeutic Orientation:

I offer a person-centered focus with an integration of western and eastern approaches to wellness and vitality.
About Statement:

As research continues to advance it's understanding of the benefits of alternative medicines, more and more folks are engaging in these practices and it is important to have support throughout that process. Psychotherapy can help with intention setting and integration of the information and experience.