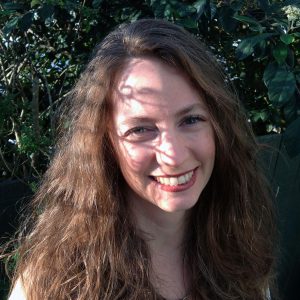 Center for Mindful Psychotherapy
San Francisco, California
Therapeutic Orientation:

Somatic and transpersonal
About Statement:

I warmly welcome you as you are, and hold a safe space to support your intention for growth, healing, and integration as your witness and companion.
I offer experiential therapy, so you can go beyond cognitive understanding to actually having potentially transformative experiences in session. I hold a body-based, integral, and spiritual frame for the work of therapy. (Somatic and transpersonal, to use psychology jargon.) This means that growth can come from integrating mind with body and emotions, and expanding spiritual awareness.
I support and facilitate the natural wisdom of your mind, body, emotions, and highest self to unlock what feels stuck. In addition to making sense of what's happening, I find that more radical change comes from new experiences of awareness that open up new choices. Together, we allow these deeper experiences to emerge through attuning to emotions and sensations with mindfulness. This holistic work can not only alleviate what is causing our pain, but also awaken our dormant potentials. We access our unique gifts, our higher awareness and develop our capacity for heart-centered lives that are a direct expression of our greatest self.