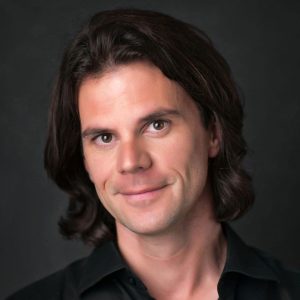 Therapeutic Orientation:

Transpersonal Psychology, DBT, Adlerian Therapy, Solution Focused
About Statement:

Ryan Westrum, Phd, LMFT is the founder and visionary of Healing Souls. A mental health practitioner for over 15 years. Ryan leverages his background in traditional therapeutic methods and infuses his work with holistic, intuitive therapies that empower individuals to take charge of their sexual identity and behaviors. Ryan earned his Doctorate of Transpersonal Clinical Psychology from Sofia University, San Francisco. He also has an M.A. degree in Marriage and Family Therapy from the Adler Graduate School and received his BA in Psychology from the University of Minnesota. Areas of Specialty include spirituality, integration, sex therapy, pornography addiction, sexual addiction, sexual trauma, anxiety, depression, anger management, teenage relationships, couple/marriage relationships, grief & loss, and experiential work.