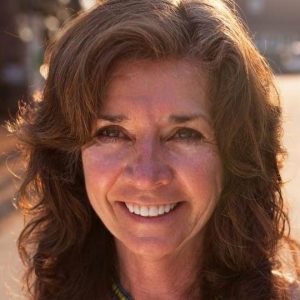 Therapeutic Orientation:

Transformational as per the works of Gabor Mate, Peter Levine and Steven Porges (Polyvagal theory) David Berceli and Deanne Adamson. I have worked with chronic pain sufferers in an Integrative Pain Rehabilitation Clinic after suffering a spinal cord injury and rehabilitating myself successfully.
About Statement:

Whether you seek help for Psychedelic Integration, soft addictions, other states of pain and suffering, or just stagnation in life, Sandra Larsen offers coaching support which can help you integrate and cultivate lasting change within yourself. Pain and suffering of any kind signals an opportunity for change; thus, the process of healing is about personal transformation, not merely about eliminating the suffering.

Sandra also offers 'Tools for Integration' a practical and responsive framework for reducing stress and increasing resilience to create positive changes. This 3 session workshop is considered 'pre-trauma work'. She also helps you find the opportunity in your suffering, identify the core wounds and blocks underlying your state of suffering, and support you to pinpoint your power in creating positive changes without having to rely solely on external sources. Working together, you will be guided through your own journey of self-awareness, self-discovery, self-love, and self-refinement. You will have the opportunity to get your life on track by getting in touch with your true self, your true voice, and your true path in life.