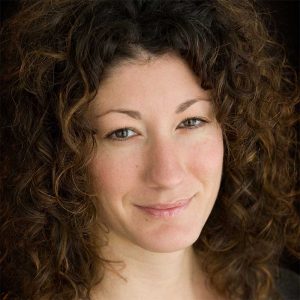 Williamsburg Yoga Psychotherapy
Therapeutic Orientation:

Yogic, relational, depth, existential, psychodynamic
About Statement:

I am a licensed psychotherapist with a deep conviction in the use of sacred medicines for healing and psychospiritual growth. I respect that psychedelics and other psychoactive substances can offer an expedient route into the psyche, as well as experiences of ego-dissolution and oneness, that often take many years for even the most devout spiritual practitioners to attain without their use.

I work with those who independently utilize psychedelics, ketamine and MDMA, and assist them with the assimilation of their journeys into their baseline of consciousness. This often supports the healing of past trauma, relief from anxiety and depression and the cessation of unhealthy habits and compulsions, along with the revelation of one's highest potential and the path to its attainment.

Sacred medicines can be a disorienting and overwhelming experience, a purely blissful one, and everything in between. No matter your journey, taking time for integration can tremendously enhance their value for your personal and spiritual development.