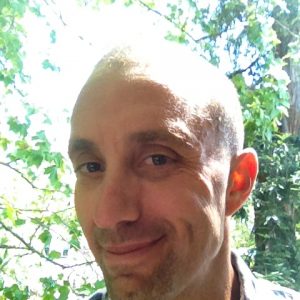 Therapeutic Orientation:

Relational, Shamanic, Existential, Somatic, Psycohdynamic
About Statement:

I am a Licensed Psychotherapist with over 15 years of experience in private practice and many other settings. I am passionate about working with people who bravely seek the support of psychedelics for healing, growth and learning more about themselves. I strongly believe that integration is as important as the psychedelic journey and I love being in a position to facilitate this. I work in a supportive way and draw on various theoretical frameworks (Relational, Somatic, Shamanic, Psychodynamic) and call on teachings from a number of Indigenous practices.